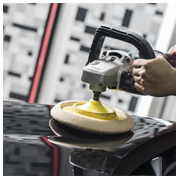 CAR CARE PRODUCTS
How our car looks reflects how well our car's maintained. The right car care products are essential if we want our vehicle to look like it came straight from the showroom floor. Super microfiber cloths, the right chemical cleaners, and the right protective compounds are all part of our arsenal in providing the most superlative car care.
CLEANING CHEMICAL
Modern cars contain a mixture many fine materials, from glass and chrome to fine paintwork. These need to be cleaned and polished with the right solvents; regular detergents are too harsh. Use the right chemical cleaners and you will find your vehicle literally shines.
PAINT PROTECTION
Nothing can beat the look of immaculate paintwork on a car. And nothing compensates for paintwork that has been compromised. Protect your car's paint and you protect the car's appearance for years to come. Enjoy the look, and keep the value of your investment.
GENERAL ACCESSORIES
Quality cleaning products cover a lot of ground. But there are all the specialty items too. Want to maintain genuine leather seats, wooden trim or look after the window tinting. Find the right product with us.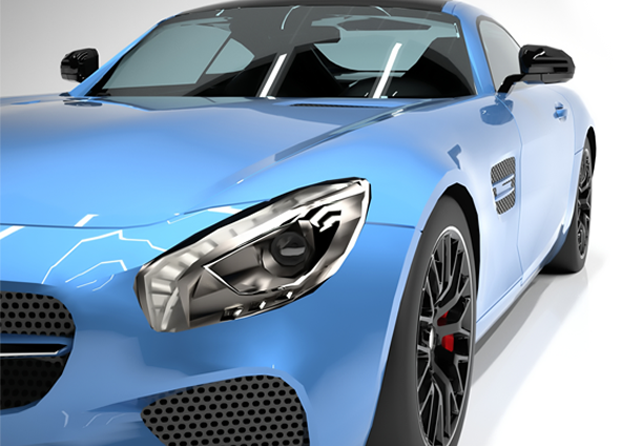 iCare CLEANING PRODUCT was founded in March 2014. Our service include Wholesale, Manufacture and Export.